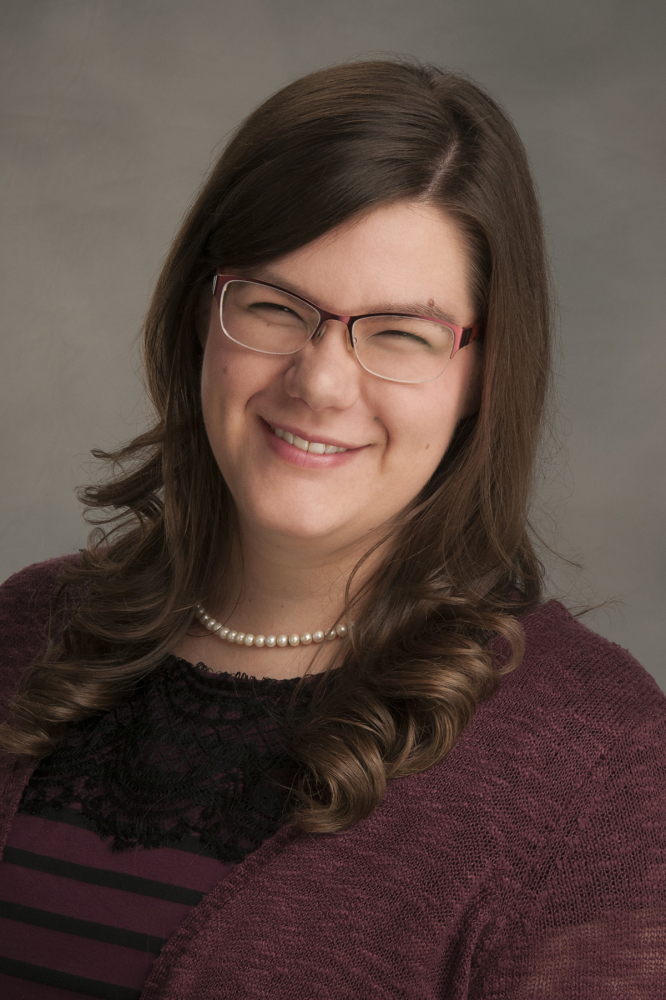 Mrs. Anna (Bradigan) Rosancrans, Director
A native of Northumberland County, Anna is no stranger to the ministry. She remembers the first time she was invited to receive Christ as Saviour as a child. Anna prayed that day, but it was not until she recommitted her life to Christ at age 16 that she began to take her personal walk with God more seriously.
Growing up in a Christian family, Anna's family volunteered in ministry through music and children's ministry. Anna served several years as a Good News Club helper, Camp Good News counselor, and summer missionary. After high school, Anna studied business through Verity Institute's accelerated degree program in Indianapolis, IN and received her BSBA from Thomas Edison State College in September of 2011.
Anna joined the Good News Club, Inc. staff for the summer of 2011 while continuing to seek God's will for the next chapter of her life. God confirmed her call to full-time ministry in September 2011, using John 4:35. The best time to share the Gospel is right now! Following God's leading and with the blessing of her family, Anna accepted the position of director-in-training in September 2013. The committee officially named Anna as director in August 2014. She married Nathan Rosancrans in April 2023. (E-mail: [email protected])
Miss Erin King, Ministry Assistant
Erin has served on our staff team part-time over the years since 2017, including several summers full-time as a summer missionary. Most recently, Erin was named as Anna's assistant in November 2021. (E-mail: [email protected])
Mrs. Jennifer Kopp, Administrative Assistant
Jennifer joined the team in August 2022. (E-mail: [email protected])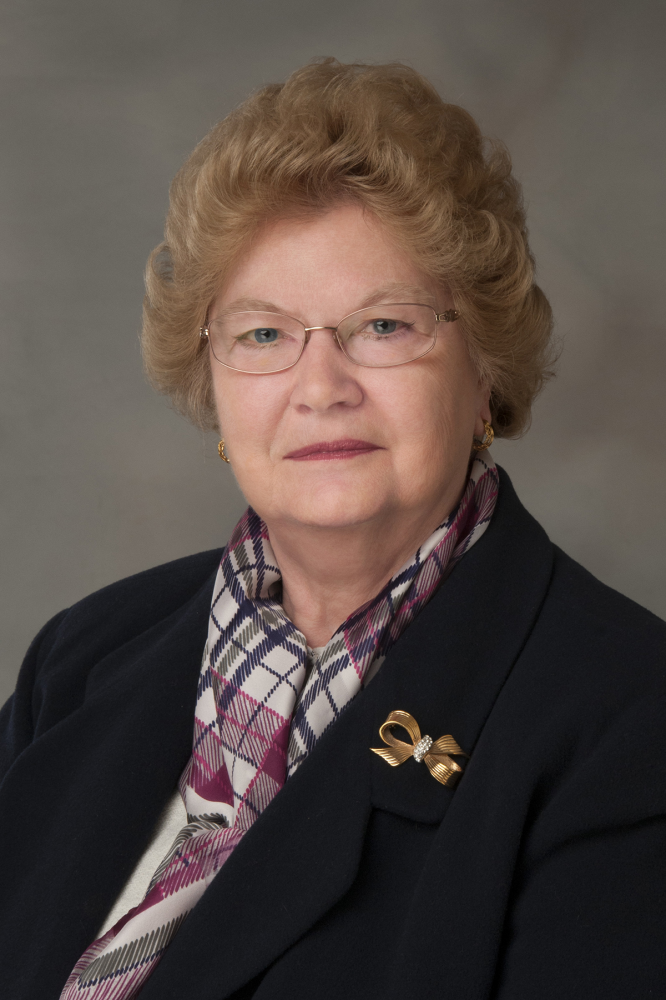 Mrs. Janet Reynolds, Part-Time Worker
Janet joined Anna in ministry in March of 2016.