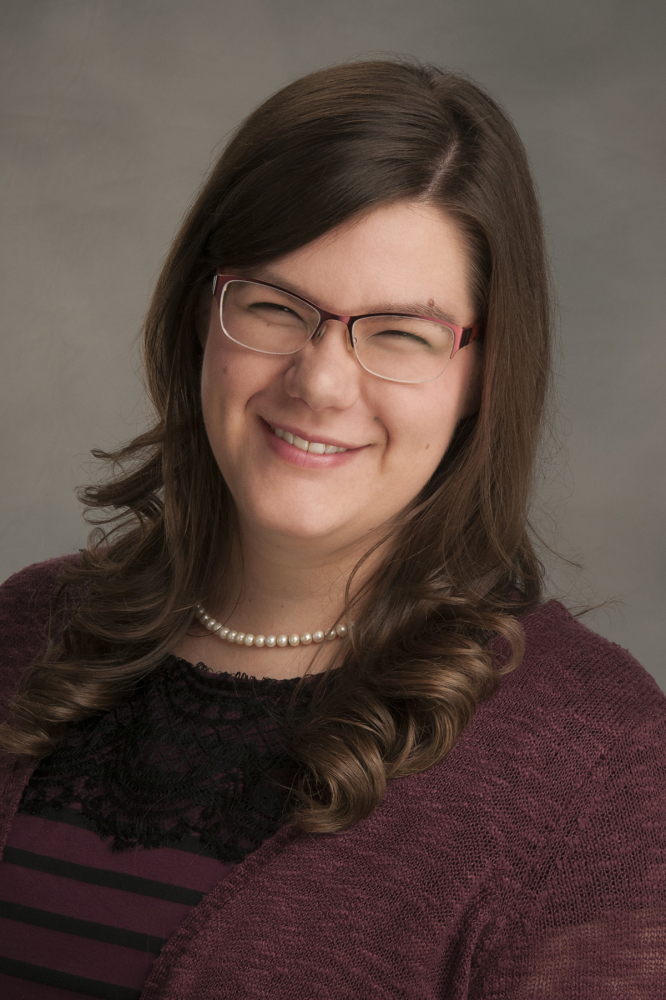 Anna Bradigan, Director
A native of Northumberland County, Anna is no stranger to the ministry. She remembers the first time she was invited to receive Christ as Saviour as a child. Anna prayed that day, but it was not until she recommitted her life to Christ at age 16 that she began to take her personal walk with God more seriously.
Growing up in a Christian family, Anna's family volunteered in ministry through music and children's ministry. Anna served several years as a Good News Club helper, Camp Good News counselor, and summer missionary. After high school, Anna studied business through Verity Institute's accelerated degree program in Indianapolis, IN and received her BSBA from Thomas Edison State College in September of 2011.
Anna joined the Good News Club, Inc. staff for the summer of 2011 while continuing to seek God's will for the next chapter of her life. God confirmed her call to full-time ministry in September 2011, using John 4:35. The best time to share the Gospel is right now! Following God's leading and with the blessing of her family, Anna accepted the position of director-in-training in September 2013. The committee officially named Anna as director in August 2014. (E-mail: [email protected])
Shannin Soulsby, Ministry Assistant
Shannin is from Jessup, PA and received the Lord as her Saviour when she was seven years old through the AWANA ministry at her church. At the age of 12 she attended a winter camp and it was there that she dedicated her life to the Lord.
As Shannin's faith grew during her high school years at Canaan Christian Academy, so did her desire to serve the Lord in various ministries. Two of her summers were spent as a CEF Summer Missionary in Lackawanna County. After graduating from high school, Shannin served with Encounter Revival Ministries for two years as part of their musical team and camp staff. Through these opportunities, God gave her a strong desire to reach children with the Gospel.
In His perfect timing, God led Shannin to be a part of the CEF ministry team in Northumberland County in September 2018. (Email: [email protected])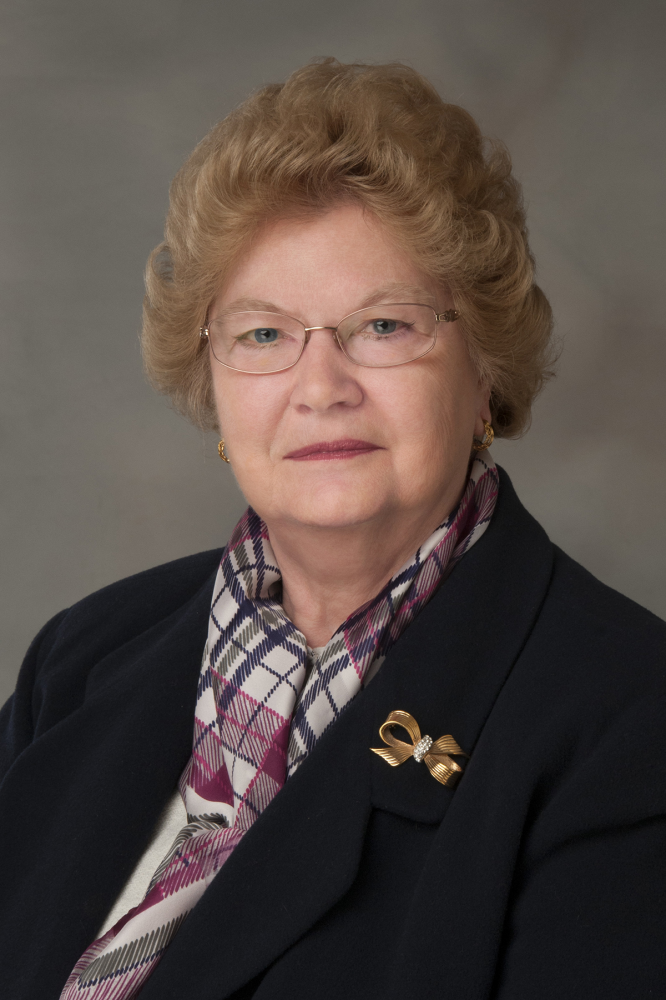 Mrs. Janet Reynolds, Part-Time Worker
Janet joined Anna in ministry in March of 2016.