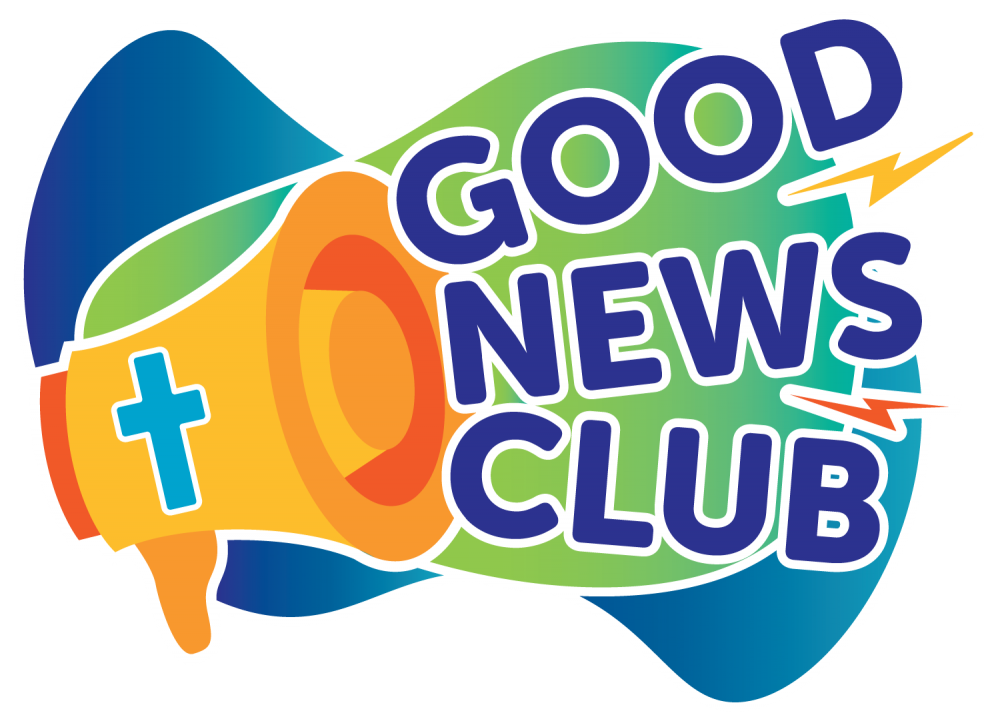 Hi clubbers!
We are so happy we will soon be seeing some of you in-person once again for After School/In School Good News Clubs! Your Good News Club teachers are so excited to come back and they will have brand new Bible lessons to share with you, a great continued missionary story every week, plus songs and games! There may be snacks as well as a contest that will run for a couple months where you can earn rewards for learning your Bible verses, filling out a weekly Take Time to Review paper from the Bible lesson, respecting the rules, and more.
Your parent/guardian must sign you up prior to your first day of club, although you may begin anytime during the year.
Look for information coming for after school Good News Clubs to begin around the week of October 17th! Use the Contact Us form or call our office if you need a permission slip mailed or emailed to you for your school.
We hope to see you back at Good News Clubs in:
Baugher Elementary, Milton
Chief Shikellamy Elementary, Sunbury
Line Mountain Elementary, Trevorton
Line Mountain Middle School, Herndon
Mount Carmel Elementary
Oaklyn Elementary, Sunbury
Priestley Elementary, Northumberland
Shamokin Area Elementary
Warrior Run Elementary
---
To Parents:
A Good News Club is a Bible Club for children ages 5-12. It is held one hour and fifteen minutes a week, typically from October through April. These clubs are held wherever children can be gathered. In 2022-2023, we held 9 After School/In School Good News Clubs throughout the county. Clubs are sometimes held in homes, churches, community centers, and daycares. Wherever they are held, Good News Clubs are taught by screened volunteers. We have a 5–year curriculum which is designed to teach through the Bible. This curriculum includes a Bible lesson, Bible memory verse, missionary story, songs, contests, games, and missionary emphasis. The clubs are entirely free for children to participate; any monetary offering collected is given directly to missionaries supported by Child Evangelism Fellowship of Eastern PA, Inc.
The first two Bible lessons is called "Foundations," thinking about our stories, how God created the world, and most of all, His greatest story of Jesus! We will next journey through some books of the Old Testament as we learn about Joshua, Ruth, and Samuel. We are excited to share these stories from God's Word with your students, especially the "Good News" of Jesus Christ.
To remember the stories and truth taught in club, a Take Time to Review is sent home with the students each week. We encourage them to take time during the week to read from the Bible and then to answer the few short questions in the lesson. Although these booklets are not homework, we hope that parents will join us in encouraging your child to develop a daily habit of spending time with God and reading His Word, as well as to memorize each week's Bible verse.For further information on the Good News Club Program, contact us: [email protected]