We are a interdenominational ministry that endeavors to be a help and a support the local church. We believe that the church is ordained by God to reach all people, including the children, with the Gospel of the Lord Jesus Christ and to help Christians to grow in their faith. It is our privilege to serve the local church through our various programs for children.

These programs for children include:
Good News Clubs
Good News Club Rally
5-Day Clubs
Camp Good News Day Camp
Camp Good News Overnight Camp
In addition, we are available to:
Train Children's Workers
Conduct Children's Missions Conferences
Present our Ministry
Conduct Children's Meetings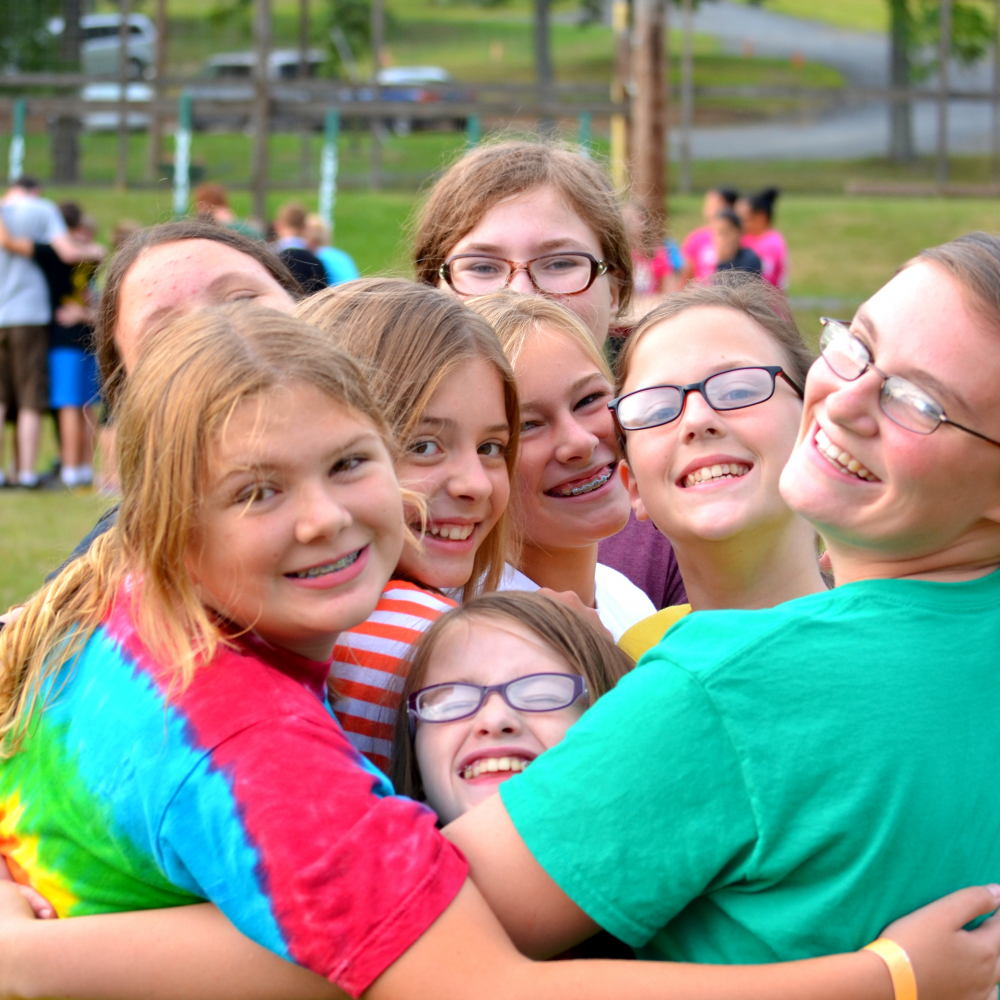 If there is any way that we can serve you, contact us by e-mail at: [email protected] or call us at 570-473-9400 or 570-473-8804.