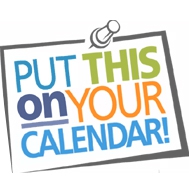 Saturday, June 1st—Camp Staff Training. 9:00 a.m. to 2:30 p.m. at Good News Club, Inc. headquarters. Lunch will be provided!
Sweatshirts are available! They have a hood, zipper, and the logo will be similar to the staff polos. They are $37 and your order must be placed via e-mail by May 31st or at training on June 1st. We must have a minimum order of 12 sweatshirts in order to purchase. Camp staff only, please.
Adult sizes only available, but men's/unisex or ladies' fit. Typically, not every color is available in every size/fit, despite the photo shown. (Our experience is that there is greater availability in the men's/unisex fit than the ladies' fit.)
Please read through each document below carefully and complete according to the instructions.
---
---
---