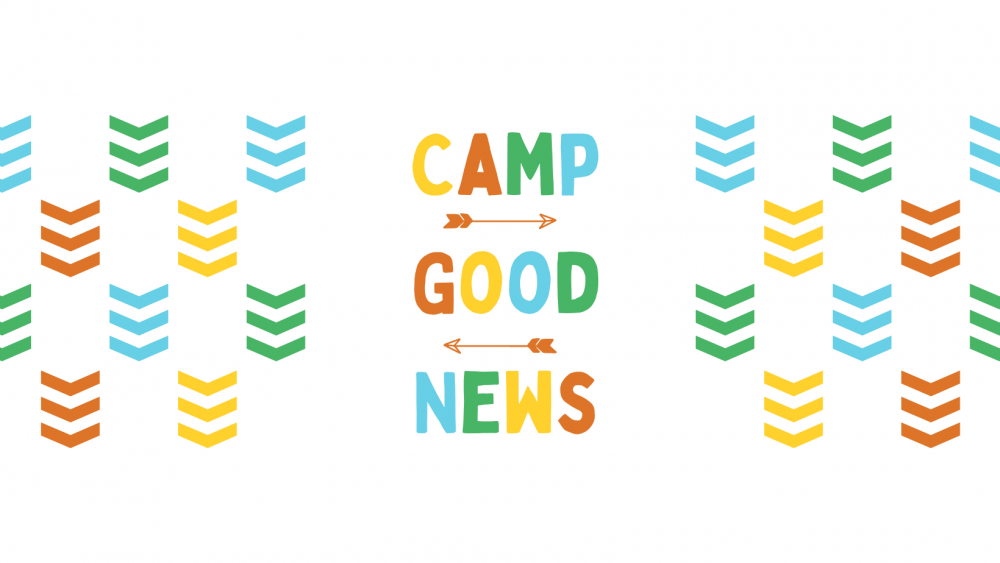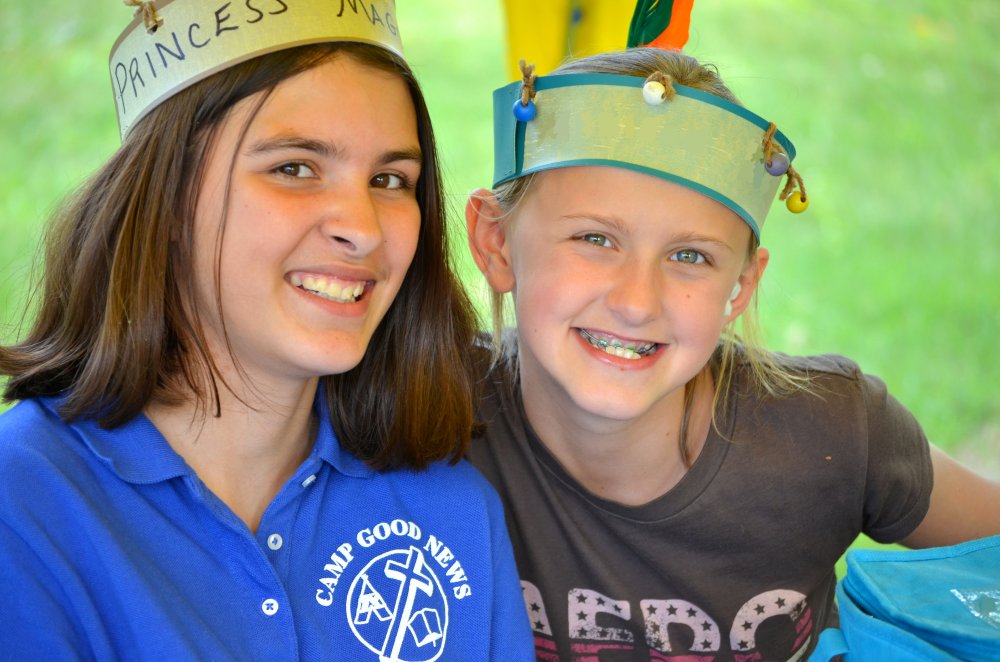 57 Years of Camping
We are dedicated to providing a well-rounded program for your child. While carrying out the Indian theme, we endeavor to meet the spiritual, mental, social, and physical needs of each camper. Our program consists of Bible class, missionary emphasis, crafts, swimming, fun time, chapels, and special features. In 2021 there were 5 camps held with 113 children enrolled. There were 2 children who trusted in Christ for salvation and 2 who consecrated their lives to God's service. To make these camps possible, more than 100 people volunteered of their time and resources in various capacities.
Words Worth Sharing
It was an incredible privilege and joy to work with your ministry at Camp Good News. From morning staff meetings to taps each of those days were filled with fruitful ministry for the kingdom of God. As I worked there God brought to my mind the passage where Jesus spoke of loving children as "the least of these my brethren." Your ministry has truly taken that promise and many others to heart as you have shown God's love and shared His message to children from all walks of life. —A Camp Counselor
Questions about Camp Good News? Contact us at [email protected]
Warrior Run Mini Camp for August 2-5 has been CANCELLED due to covid exposure.
Mini Camps and Day Camps

Who
Children ages 6 - 12
When & Where in 2022
July 5-8, 9 AM-3 PM Shamokin Day Camp at Christian & Missionary Alliance Church, Shamokin . . . Tuesday-Friday
$30 per camper
July 11-15, 9 AM-3 PM "Signature" Northumberland Day Camp at Good News Club, Inc., Northumberland
$75 per camper
CANCELLED August 2-5, 6:00-8:30 PM Mini Camp
Registration
Overnight Camp 2022
Who
Children ages 8 - 12
When—July 24-30, 2022
Where
Mountain View Bible Camp
99 Mt View Lane
Danville, PA 17821
(Approximately 7 miles from Sunbury, near Snydertown)
How Much
Price: $425
Email us at [email protected] to inquire about sponsorship funds, available on a first-come basis.
Registration
Registration is closed.